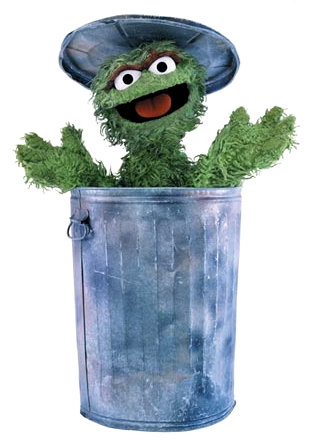 No.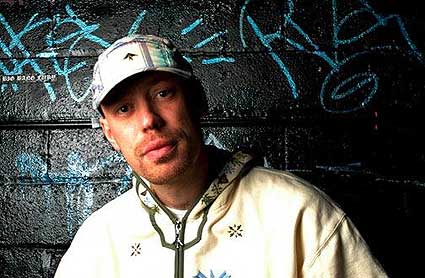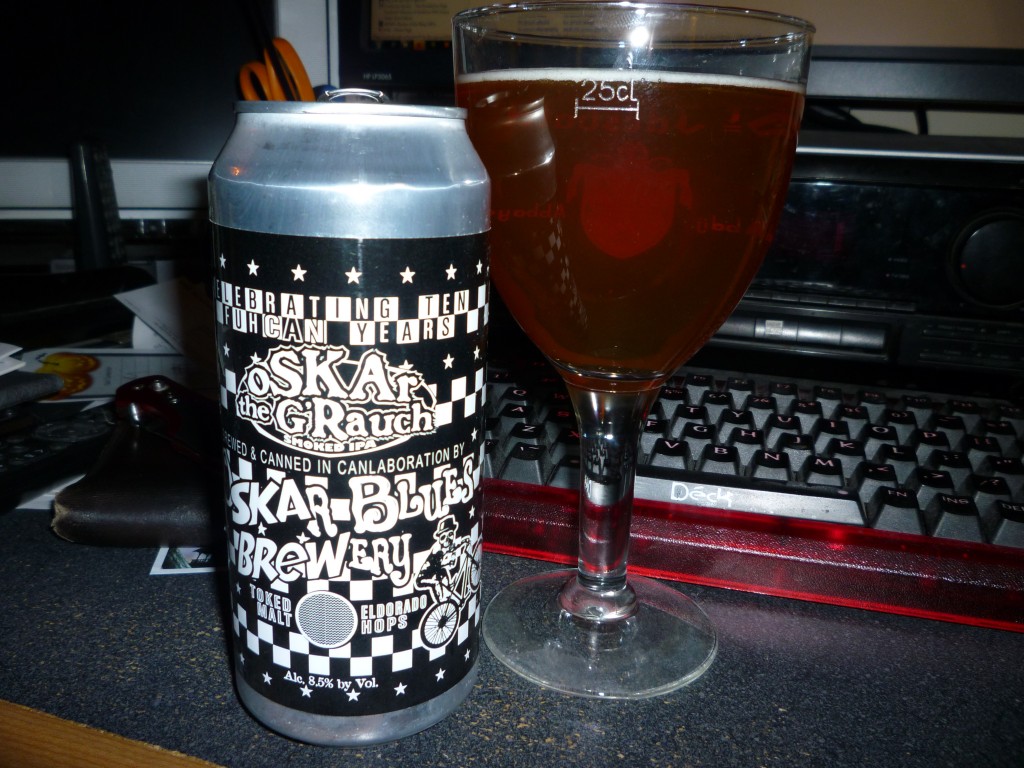 Now we're talking.
The can that keeps on giving.  That is truly the holiday spirit.  Ska Brewing and Oskar Blues do a number on the Rauchbier (smoked beer) with oSKAr the gRauch.  16oz tall boy cans and the otherwise only Arizona Tea container of 19.2 oz.  That one is a rocketship.  If you were naughty, very naughty this year, you are guaranteed to get one in your stocking.  Last year, Secret Santa gave me a bottle of Kentucky bourbon.  The card said, "Good boys get toys, but bad boys get whiskey."
The smell after cracking open the can/grain silo is incredible.  An almost bubble gummy resinous sweet hopiness.  The smoke is only a hint as you enjoy the beer's subtle flavors.  Rauch normally means belligerent and overwhelming.  I love the flavorful bouquet!  A slightly toned down Gubna where the citrus slinks through with a campfire in the background.
  With the nod to Chappelle!